My first tatoo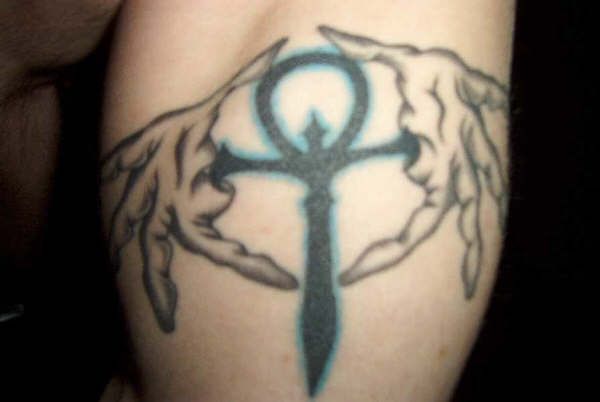 My next tatoo
I draw this with
a marker.
Avoid detail are better for tatoo.
Only one thing different,
Remove the collar and put a choker with stud,
Add some purple smoke that surround the girl
And you have the final version of my tatoo that
I will have soon.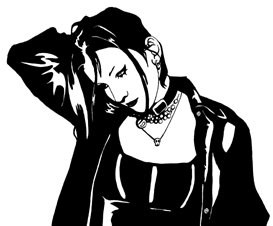 MAY 14 2003 I GOT IT!!! I GOT IT!!!!